Welcome to our Dental Office
We are a full service, family dental practice treating all ages from young children to our seniors.  Our goal is to always make you feel welcome, comfortable and listened to. We keep in mind that your overall health is not just your teeth. As Sir William Osler pointed out, " The mouth is the mirror to all disease".
Dolphin Dentistry's mission is to help guide people of all ages to optimal health through a complete and thorough dental diagnosis and treatment plan of action. We believe that optimal oral health is the beginning step to achieving our overall total health and wellbeing.
When you call for your first appointment
When you call us for your appointment, we will begin by asking you some general questions to find you a time and date to come in to see us. These include your name, address, telephone number and email address so that we can send you a reminder about your appointment time. We will also ask you to tell us what the purpose of your appointment will be so that we can ensure that we have set aside the correct amount of time for your appointment. 
Please also let us know if you are covered under an extended health care dental plan so that we can check to see if we can direct bill for your services.
We deal with most insurance companies, so the majority of the time we will be able to provide this as a service to you. On the odd occasion that we are not able to, we will provide you with official receipts so that you can submit the claim yourself.
Be the reason someone smiles today!
We ask that before your first appointment, you take some time to fill out our New Patient Intake Form. This way, we can set up your file prior to your arrival.
You may either download the file and fill it out manually or if it is more convenient for you to fill it out online, select the "Online Form" button below. You'll be taken to a secure form on our website. Should you have any questions while completing the form, please call us and we would be happy to help.
Everyone smiles in the same language.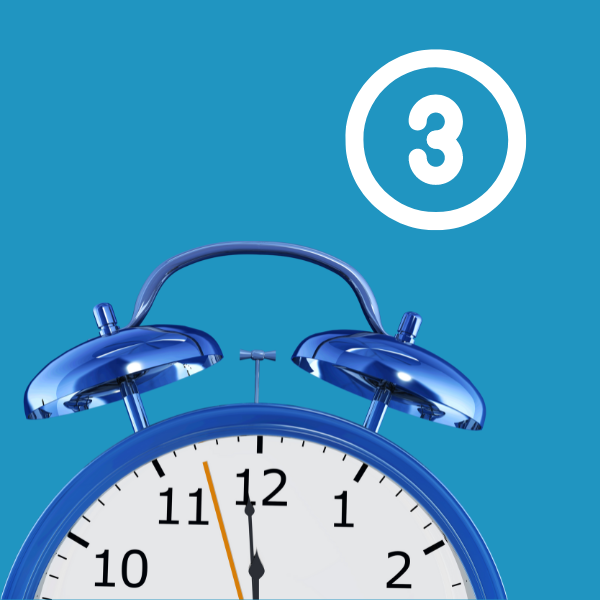 The Day of Your Appointment
On the day of your appointment, we will ask you to arrive not more than 10 minutes ahead of time in an effort to ensure that our waiting room doesn't get overcrowded. If you weren't able to complete the New Patient Intake Form in advance, please allow an additional 10 minutes and arrive 20 min prior to your appointment and bring any insurance paperwork with you or program information so that we can put that on file for you. Parking can be found on the streets surrounding our building (Cooper St./Metcalfe St.) and there is also a paid parking lot at the corner of Somerset St. and Metcalfe St.

Please let one of our Team Members know that you have arrived.